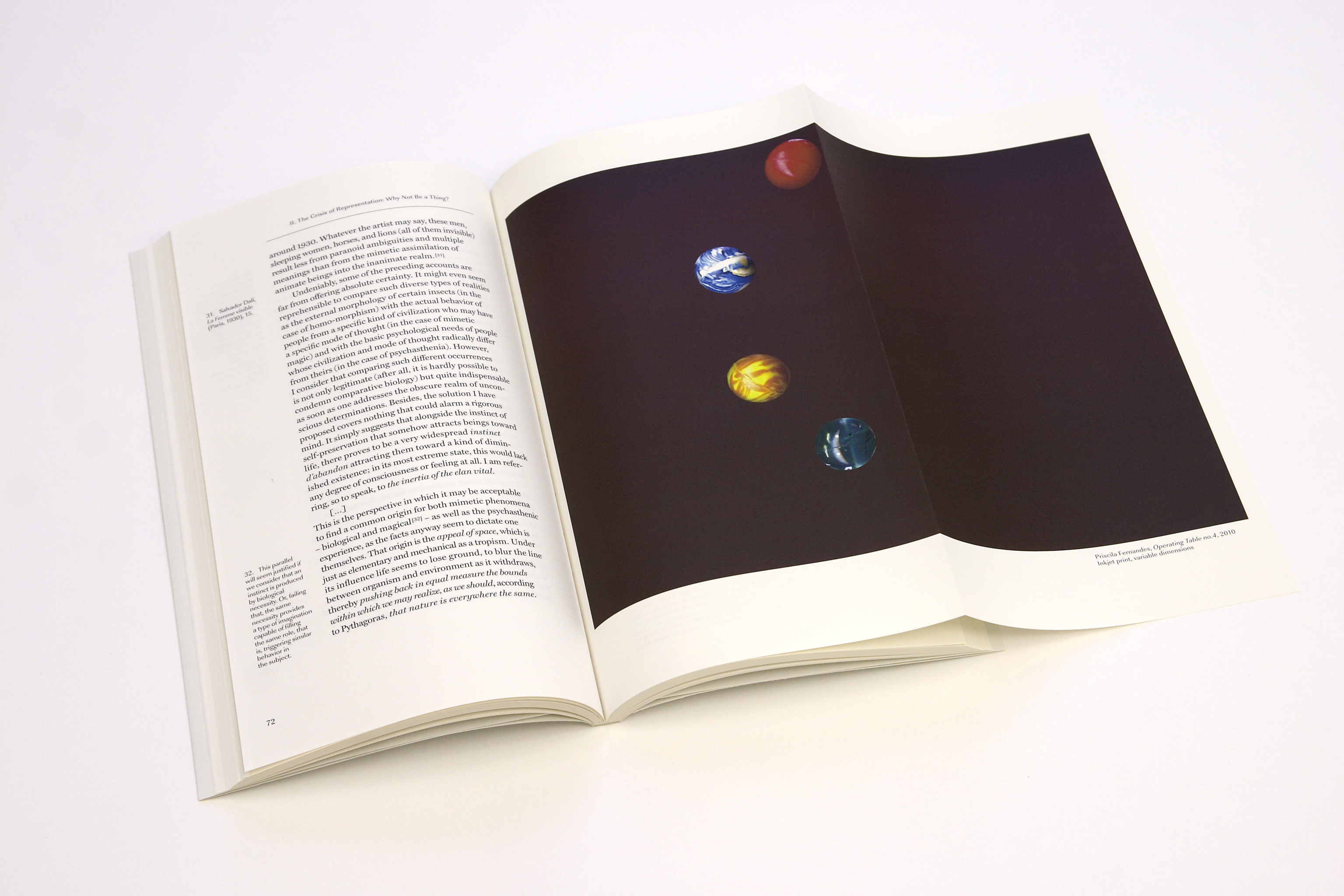 If you say something, see something
Year: 2010
Author: Several
Publisher: Piet Zwart Institute
Designer: Kaisa Lassinaro
Published on the occasion of IF YOU SAY SOMETHING, SEE SOMETHING, an exhibition of work by graduating students of the Piet Zwart Institute - Master of Fine Art, curated by Mai Abu ElDahab, at TENT, Rotterdam (July -August 2010). With contribution by Mike Sperlinger and Guy Ben-Ner, with the students participation of Ghislain Amar, Derek Brunen, Diana Duta, Priscila Fernandes, Tom Kok, Bitsy Knox, Marnie Slater, Bat Sheva Ross, Jay Tan, Selina Taylor, Sjoerd van Leeuwen and Annie Wu.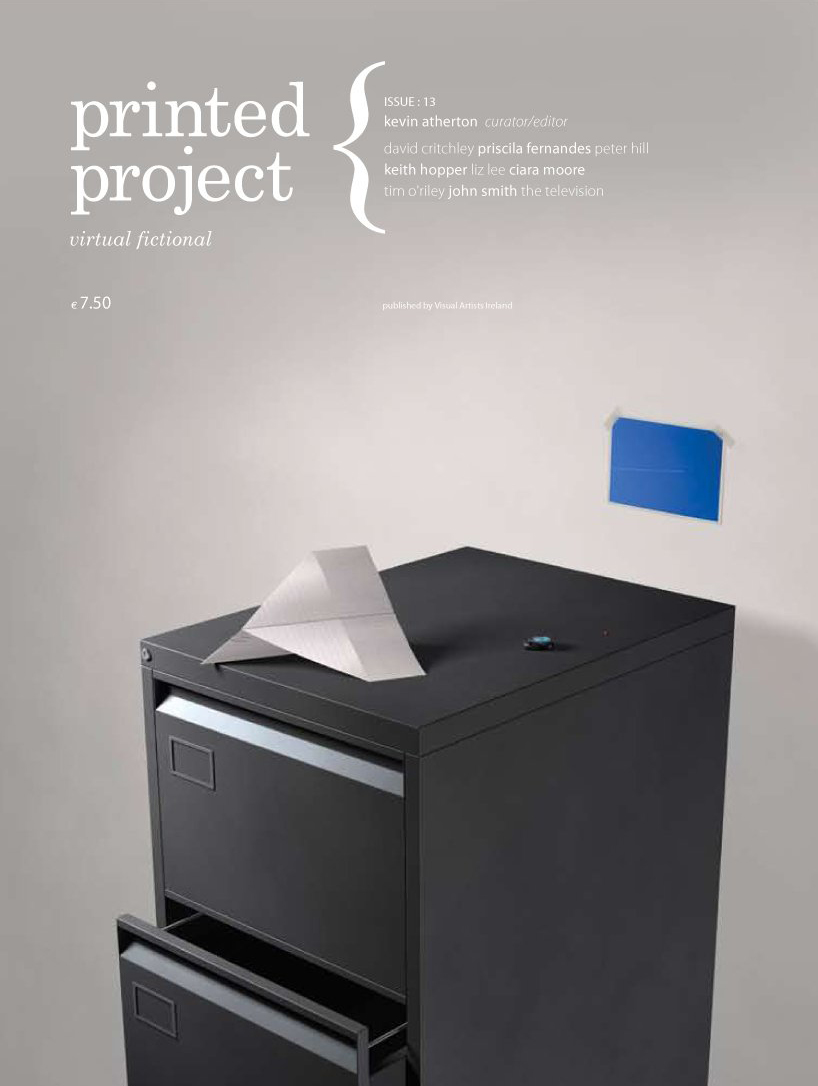 Towards an ensemble of relations
Year: 2010
Author: Priscila Fernandes
Publisher: Visual Artists Ireland
Download: PDF (1.33 MB)
Contribution to the publication Printed Project no 13, by invitation of Kevin Atherton, with a visual essay.