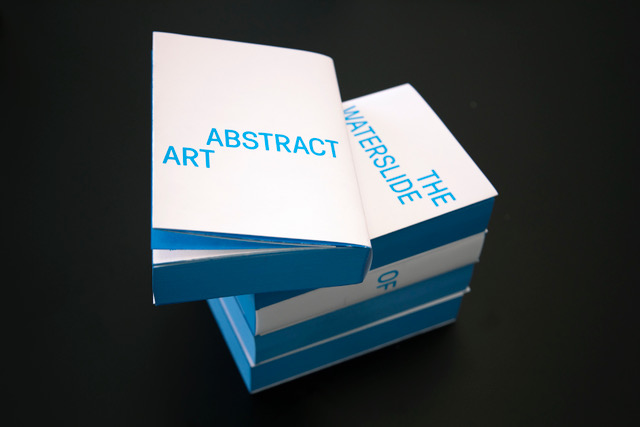 The Waterslide of Abstract Art
Year: 2022
Author: Priscila Fernandes
Publisher: Sismógrafo
Designer: Macedo Cannatà
'THE WATERSLIDE OF ABSTRACT ART' presents a comparative exercise between the development of leisure activities in the 20th century and the differing approached to abstract art.
Compiles over several years, this research has been the backbone of many artworks by Priscila Fernandes, such as 'Cuckoo Land and Other Futures' (2016-2018), 'Labour Series' (2008-2021), 'Never Touch the Ground' (2020) and 'Make it Bounce' (2022).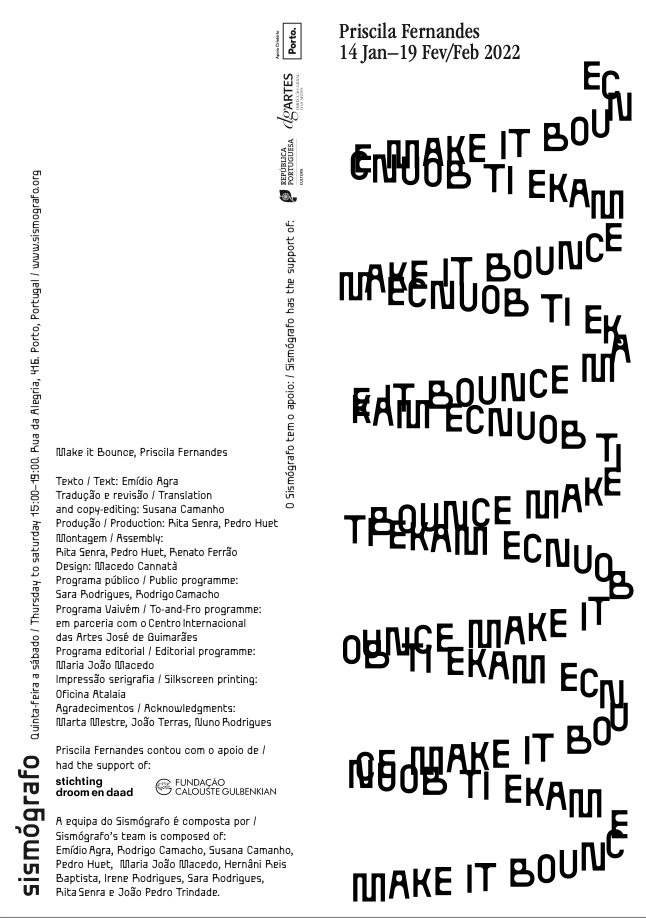 Folha de sala
Year: 2022
Author: Sismógrafo
Designer: Macedo Cannatà
Download: PDF (143.2 KB)
Exhibition text - Portuguese and English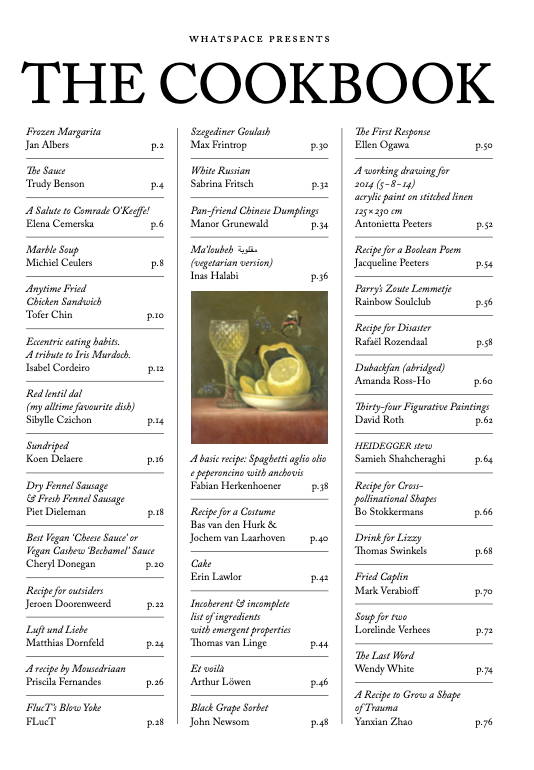 The Cookbook
Year: 2021
Author: Varius
Publisher: Whatspace
Visual contribution with "A Recipe by Mousedriaan"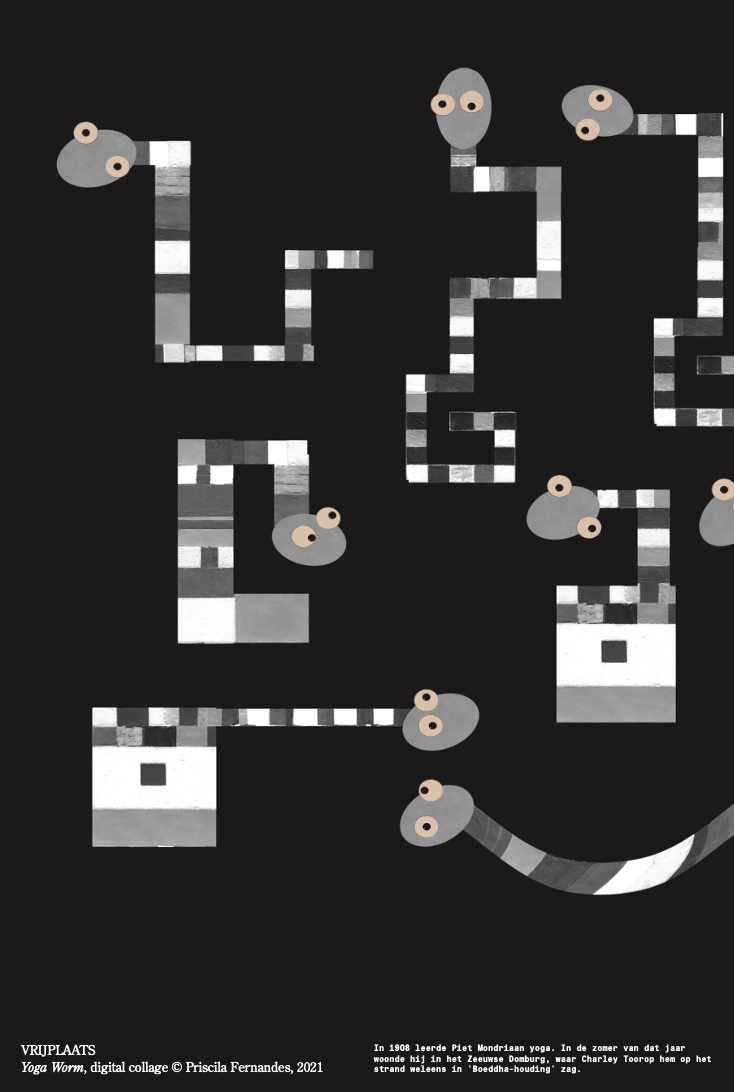 Mondriaan Yoga Worm
Year: 2021
Author: Priscila Fernandes
Publisher: Tubeligh
Designer: Kai Udema
Contribution for the Vrijplaats in Tubeligh #116