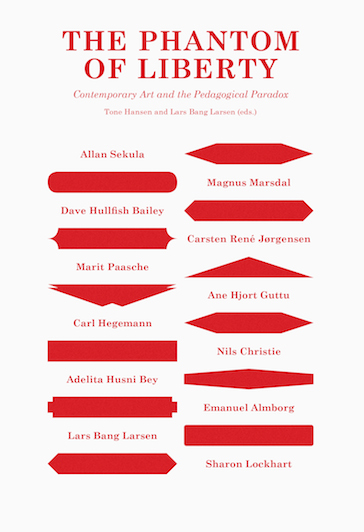 History's Intimate Other
Year: 2014
Author: Lars Bang Larsen
Publisher: Sternberg Press
One of the essays of the book The phantom of liberty - Contemporary Art and the Pedagogical Paradox, edited by Tone Hansen and Lars Bang Larsen. The essay includes a reflection about For a better world, a video work by Priscila Fernandes.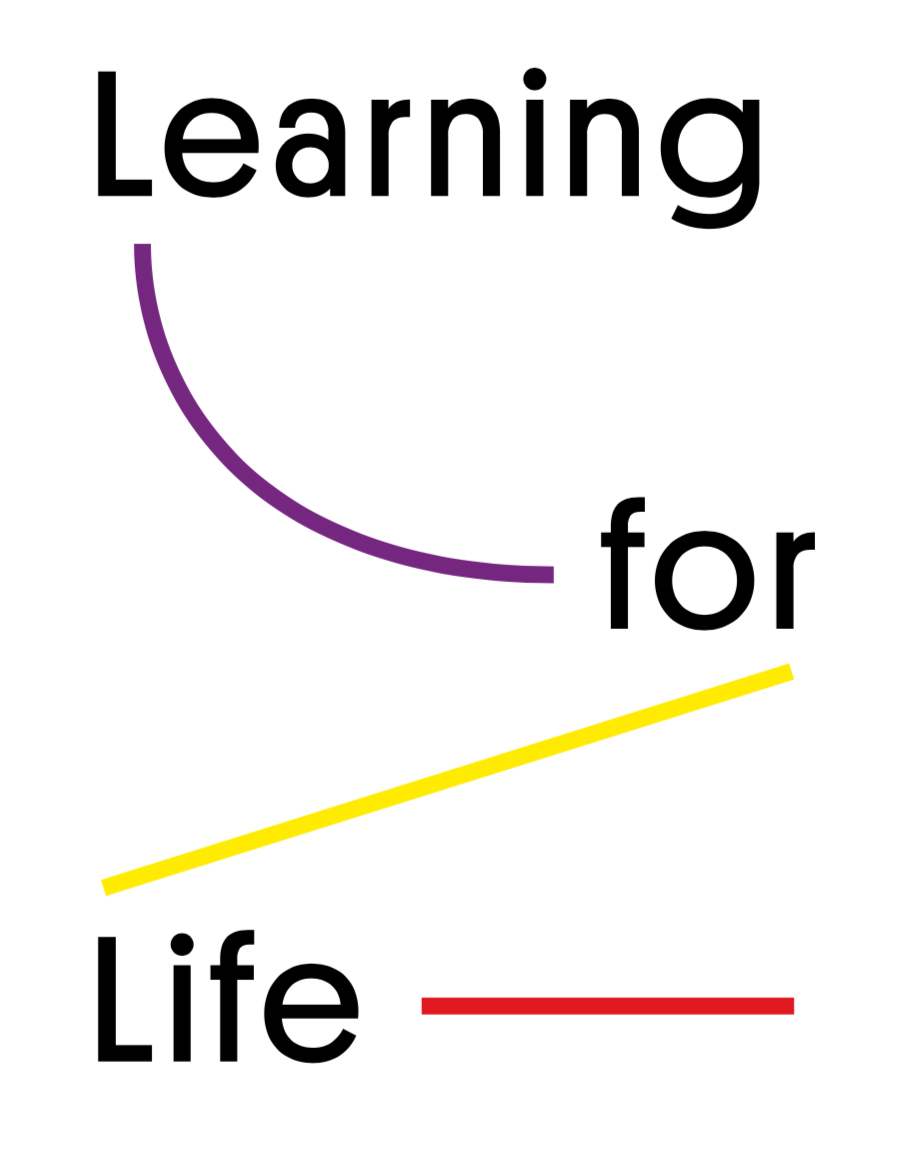 Learning for Life
Year: 2012
Author: ed. Ane Hjort Guttu and Tone Hansen
Publisher: Henie Onstad Kunstsenter, Norway
Download: PDF (5.61 MB)
Catalogue of the exhibition of same title, that took place at Henie Onstad Kunstcenter from November 11, 2012 to February 24, 2013. The video works by Priscila Fernandes For a better world and Naar de Speeltuin! were commissioned for this exhibition.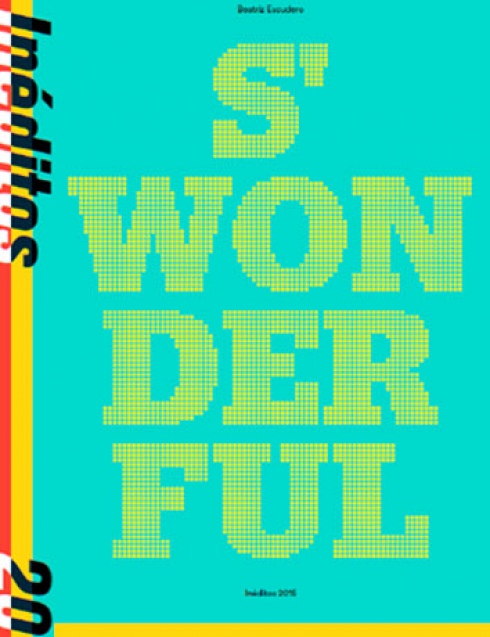 S'Wonderful
Year: 2015
Author: La Casa Encendida
Catalogue in Castellano of the exhibition at La Casa Encendida S'WONDERFUL, commissioned by Beatriz Escudero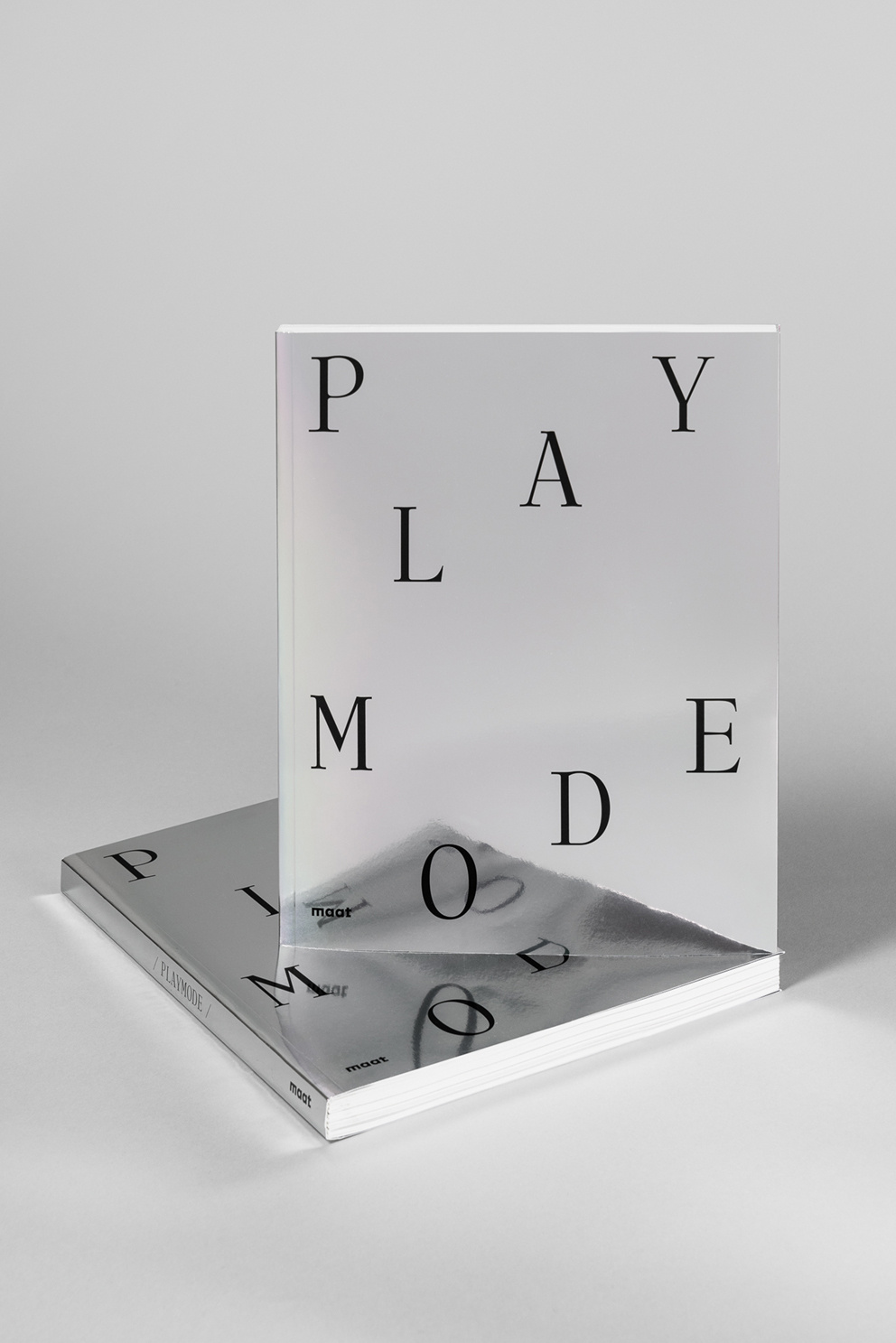 Playmode
Year: 2019
Author: Patrícia Gouveia, Filipe Pais
Publisher: Fundação EDP
Designer: Joana Pestana
Catalogue for the Playmode exhibition, curated by Filipe Pais and Patrícia Gouveia for MAAT Museum, Lisbon, 2019.
Paperback; 128 pages. Published by MAAT — Museum of Art, Arquitecture and Technology, Lisbon. Design by Joana Pestana.